Memoirs
Memoirs Hawaii owner/chef Peter Foster plans new restaurant in 2016
Pacific Business News
March 20, 2015 • By: Duane Shimogawa
Link To Article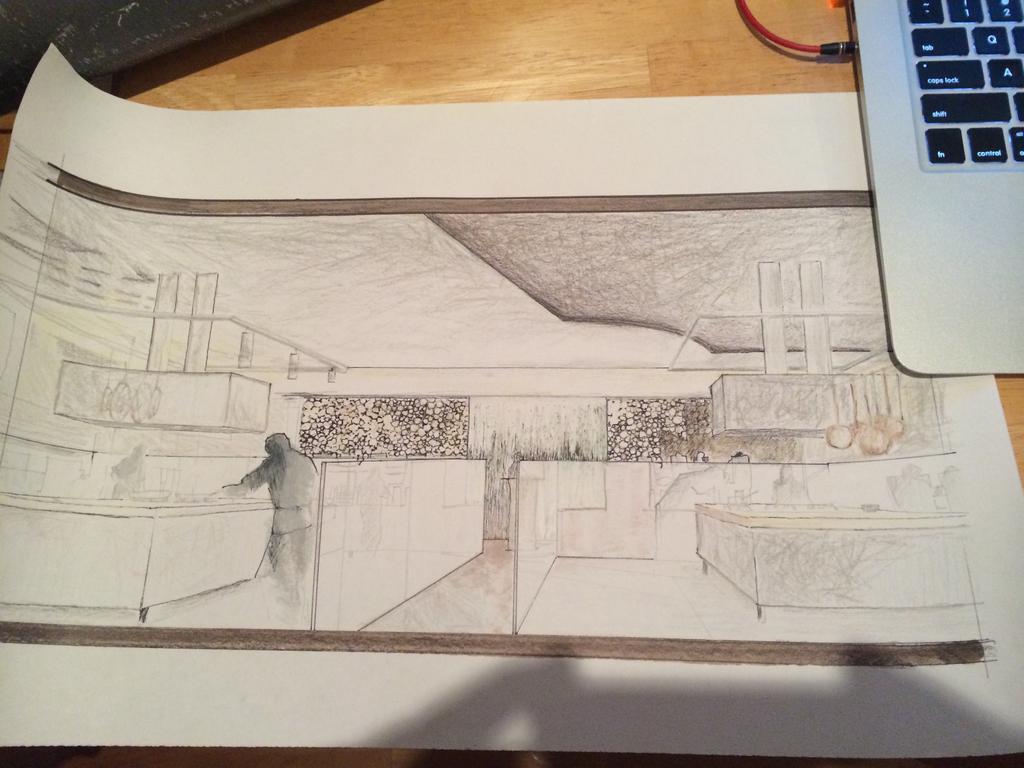 Hawaii chef Peter Foster, who has owned his Honolulu catering company, Memoirs Hawaii, for about eight years, plans to open a restaurant sometime next year, he recently told PBN.
The California native, who once worked under Hawaii chef Alan Wong and at Le Mer at the Halekulani, one of the state's most well-known high-end restaurants, said that catering will always part of any restaurant concept he decides to pursue.
"You can provide food to 500 people in one shot," he said. "But a restaurant is another equation that requires a lot of planning, a great team and funding."
Foster, who will turn 32 this year, likes what's happening in the growing Honolulu neighborhood of Kakaako, which is where his catering headquarters is located.
He noted that Kakaako is one of the areas where he is looking to open his new venture.
"It's a timing thing, [and] I can't really be sure, but next year has been the goal since 2012," Foster said. "We're making the numbers, making it happen, so 2016 is our target."
The Culinary Institute of America alumnus said Memoirs Hawaii continues to do well, seeing a 250 percent revenue increase between 2012 and 2013.
It does about 10 events a month, including weddings, corporate events, fine dining for dignitaries, celebrities and locals at their homes.
Read more about how Foster turned $500 and a moped into a full-service catering company in Friday's print edition of Pacific Business News.